Gaming Desk + Chair Bundle
Starting at $19.99/week
$479.76 – 90 DAYS SAME AS CASH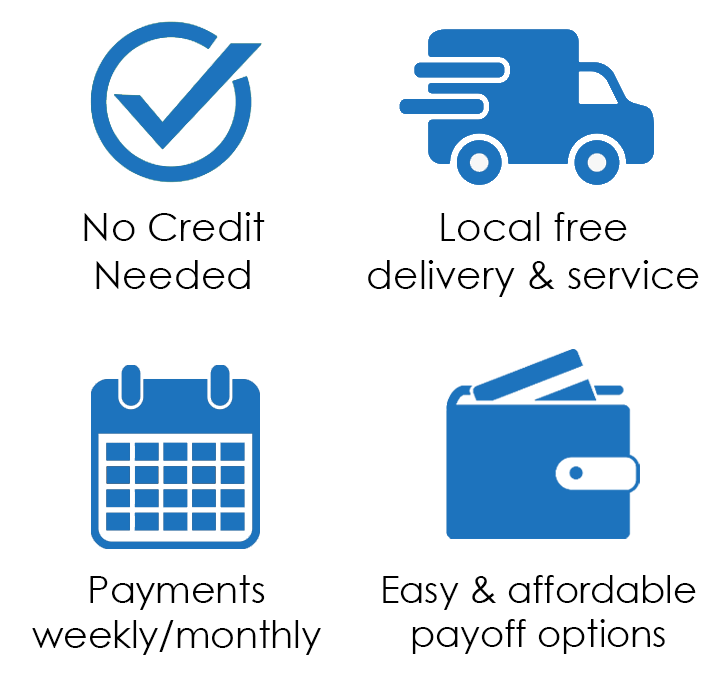 Product Replacement Program
Payoff your items & get a brand new replacement item at no additional cost. Only at EZ Furniture! Info.
Description
Reclining chair
Foot rest built in
Adjustable back support
Desk with cable portholes
Delivery & Availability
All new purchases include free delivery or in-store pick up. We currently service the state of Utah and some surrounding areas. Items shown online are not guaranteed to be in-stock for immediate delivery. Contact a local store for complete item availability information and delivery service options. Our local team will be happy to assist you. Thank you.